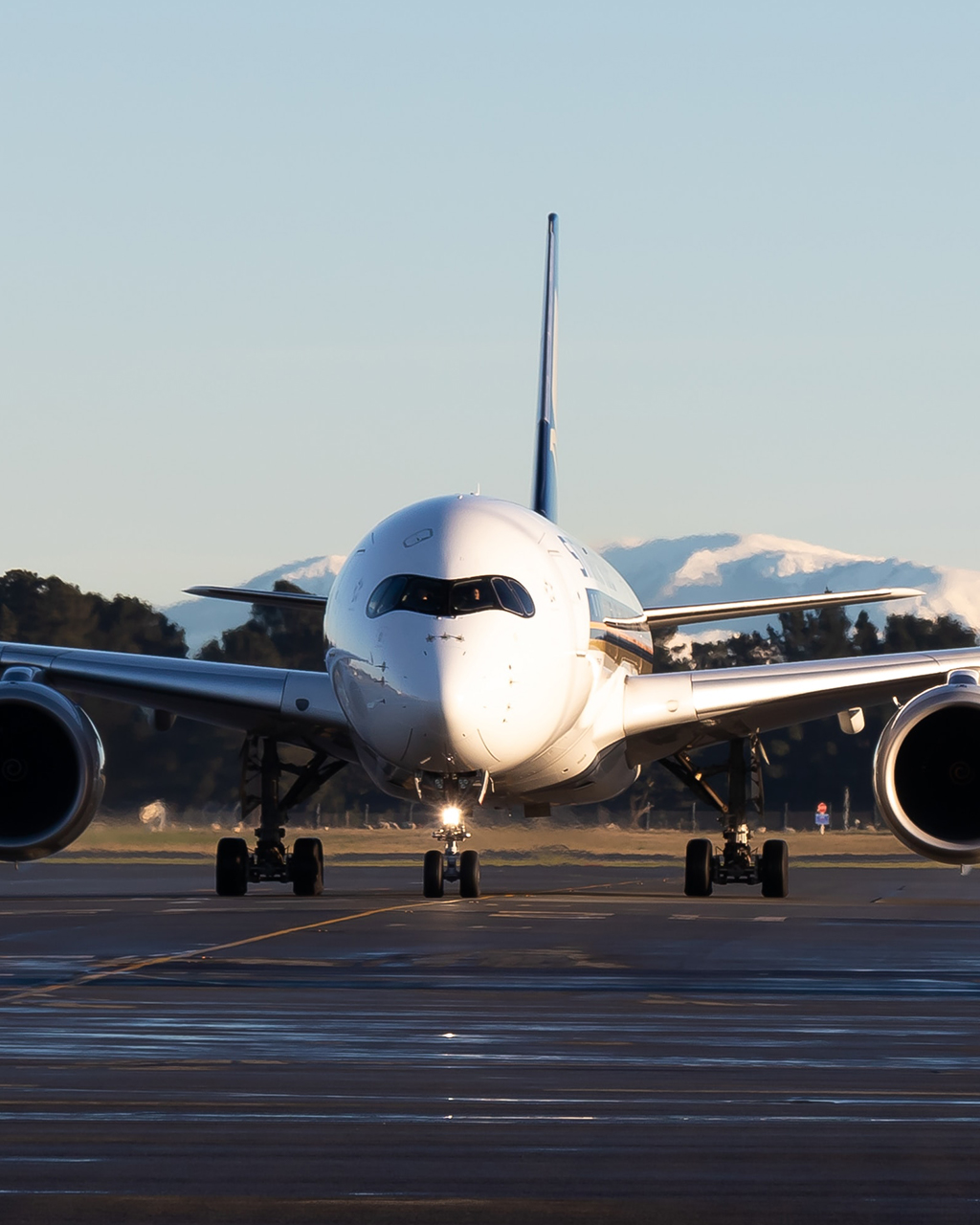 November 04, 2018
Airline Cadet Pilot Interviews: How Many Flying Hours Are Required?
Over the previous years, I have seen airline cadet pilots candidates apply for interview with varied amounts of flying experience. Some applicants have zero flight hours, and some have as many as 50 flight hours. This brings to light an important question. "Before I apply for for airline cadet pilot interviews, how many flying hours do I need?"
This answer will certainly vary from person to person, and even airline to airline.
Typical responses from airlines can again vary from "we will train you", to "the more experience the better". There are even in extreme examples such as "why would you waste your time doing any flying beforehand?"
All of these are very subjective responses.
So is there a right or wrong answer to this question?
From my own personal experiences with cadet pilot interview requirements, I feel that previous flying hours are an important part of preparation. This is important not just at the interview stage, but is also advantageous once successful applicants start their cadet training.
Typically, zero time cadets may not have had any exposure to flight at all. Considering flying introduction programs are certainly worthwhile. Firstly, to see if aviation and the flying environment actually interests you. Secondly, to see if you are suited to a flying role and the challenges that this presents.
Over the previous 2 years most of the successful airline cadet pilot interview applicants have completed a basic flying program as a minimum.
Beyond initial flight training, further training is of course up to the individual. You can pursue programs that help you towards achieving your first solo flight. Beyond that you could even look at obtaining a Recreational Pilot Licence or Private Pilot Licence. This certainly does help towards not just the interview process and understanding aviation, but the future role that one is about to pursue as an airline cadet pilot after the successful interview.
Recent airline cadet pilot interview applicants have given feedback that practical aviation exposure and flying hours is a must. This experience greatly assists with actual practical knowledge of flying beyond a purely theoretical approach.
Further to considering airline cadet pilot interviews and the flying hours required beforehand, it's also a great idea to think about completing a flying program before starting your actual cadet training. This is especially beneficial if you complete a course in a similar aircraft type to the one you will fly during your training.
Captain Darren McPherson from ACS – Aviation Consulting Services is our specialist airline interview consultant. He runs our highly successful airline interview courses, which includes the Future Cadet Pilot Program (FCPP) and the Airline Interview Coaching Session.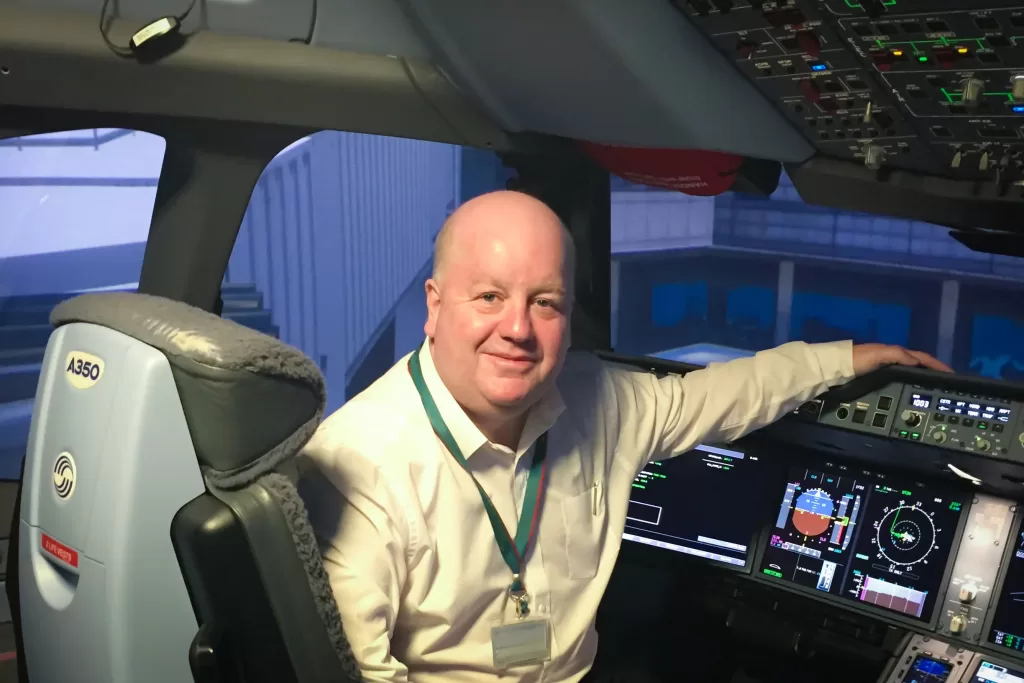 Learn To Fly's Airline Pilot Interview Programs have been created specifically to give airline pilot applicants the best possible preparation. The Future Cadet Pilot Program (FCPP) also offers practical flying training, which makes a valuable addition to your technical knowledge.
For further information or to register your interest in these modules, email [email protected] or visit https://drift.me/learntofly/meeting to book a meeting and school tour.