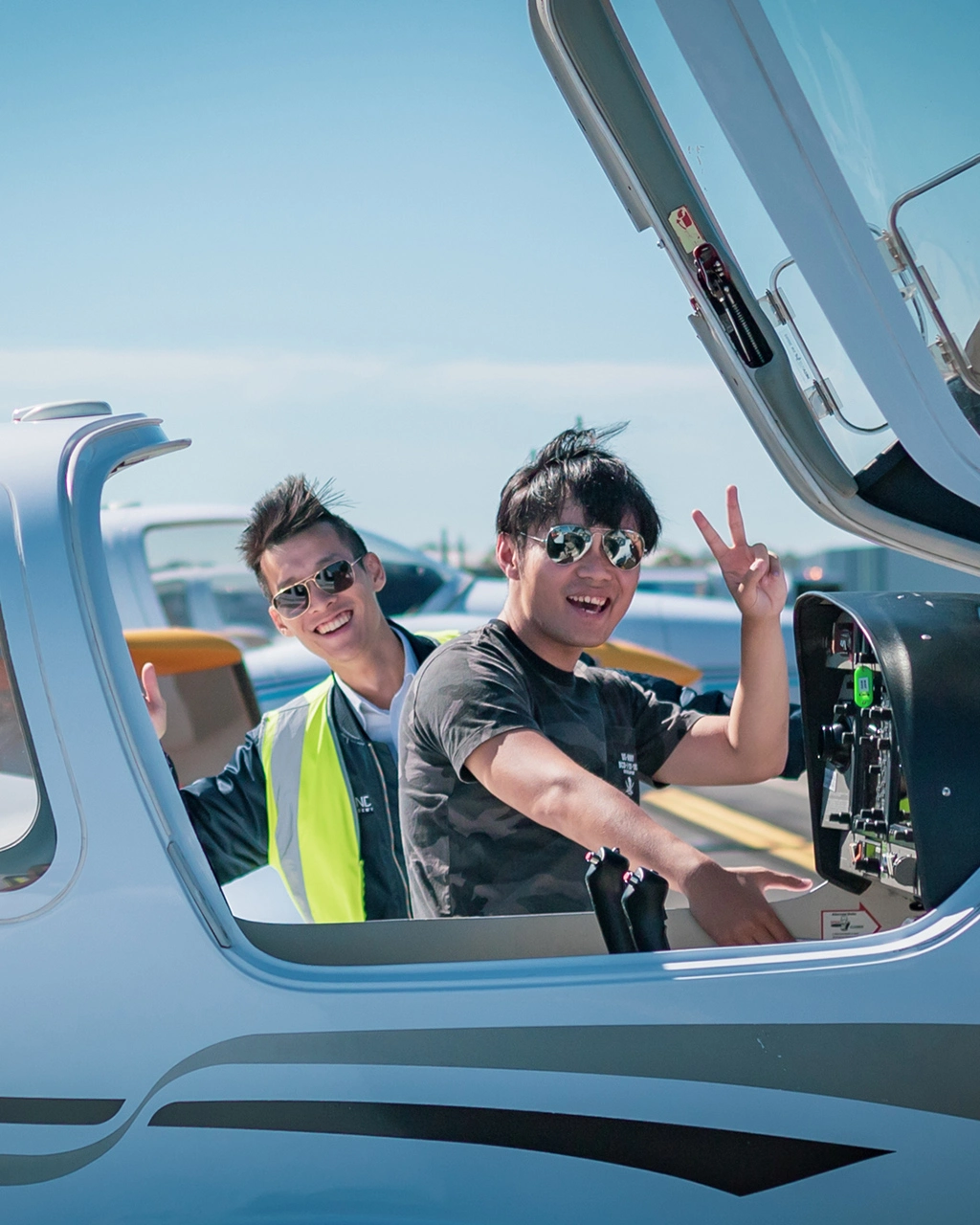 February 12, 2020
Split Your Flight Training Costs into Interest-Free Instalments from Learn To Fly and SplitIt
Want to make learning to fly more affordable? Split your flight training costs with interest-free instalment payments at Learn To Fly!
Flight training can be an expensive process, especially if you are looking to obtain a Commercial Pilot Licence (CPL) and make flying your career. At Learn To Fly, we are committed to making flight training more affordable and accessible to more people. This is why we have introduced SplitIt, which allows you to split your flight training costs over multiple interest-free payments.
What Is Splitit?
SplitIt is a buy now, pay later solution that lets customers split their payments into manageable parts using a Visa or Mastercard, without paying interest.
Unlike another buy now pay later providers, SplitIt uses your existing Visa or Mastercard credit card levels to cover payments. This means you don't need to be pre-approved for a line of credit in order to split your flight training costs.
How Do I Use SplitIt?
SplitIt allows you to split your flight training costs for courses that cost between $1,000AUD and $20,000AUD. The following instalment options are available based on the cost of the course:
| | |
| --- | --- |
| Course Price | No. of Instalments |
| $1,000 – $4,000 | 2 Instalments |
| $4,001 – $6,000 | Up to 3 Instalments |
| $6,001 – $10,000 | Up to 5 Instalments |
| $10,001 – $16,000 | Up to 8 Instalments |
| $16,001 – $20,000 | Up to 10 Instalments |
If you are making your purchase online via our online store, you can simply select SplitIt as the payment option and you will be prompted to enter the relevant details.
If your course is not available on the website, or you are confirming your enrolment directly through a Learn To Fly staff member, then we are able to set up SplitIt manually for you.
Since SplitIt does not use a pre-approved credit process, you will need to have the entire purchase amount available on your nominated credit cards at the time of purchase. You can choose to nominate more than one different credit card as well if you do not have the total amount available on the one card.
You will pay the first instalment, and then each instalment will be deducted on designated monthly dates.
There is no need to "sign up" to SplitIt. At the point of sale, you will be given login details to the SplitIt portal using your email address, and you can track your instalments through there.
Example – Using SplitIt To Split Your RPL Flight Training Costs
You want to complete the Recreational Pilot Licence (RPL) course in a Diamond DA40 aircraft. The total course cost is $14,250.
You can choose SplitIt as the payment method, and split the total cost into 8 equal instalments.
You will need to have $14,250 available on your credit card (or have that total available on multiple cards)
Your first payment will be only $1,872 ($14,250 divided by 8 and rounded up)
You will then pay $1,872 per month on the designated date until the total payment has been made
I think you will agree that being able to split your flight training costs into $1,872 per month is much more manageable than paying $14,250 upfront!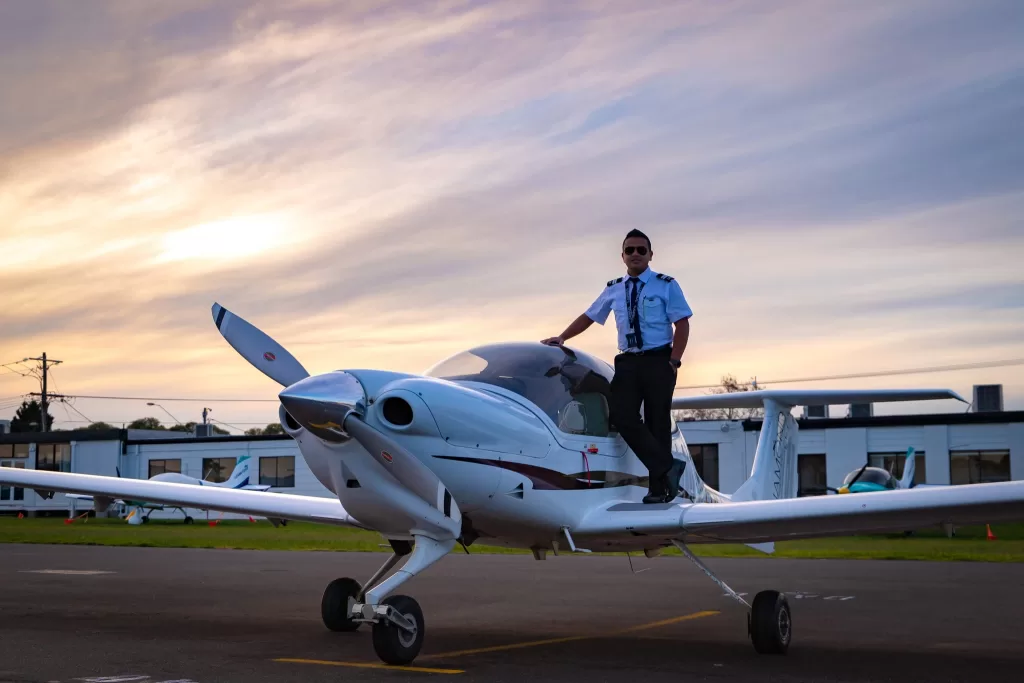 How Much Does SplitIt Cost To Use?
Using SplitIt to split your flight training costs is absolutely free. There are no sign-up fees, and payments are 100% interest-free. SplitIt charges a merchant fee for each instalment, but Learn To Fly will cover that cost.
Whilst SplitIt only requires that you have the entire purchase amount available on your chosen credit card at the time of purchase, you do need to ensure that you have the instalment amount available from then on. If you do not, then the instalment may overdraw your account and result in fees from your bank.
To find out more about how to split your flight training costs with SplitIt, or to find out about our flight training courses, email [email protected] or visit https://drift.me/learntofly/meeting to book a meeting and school tour.