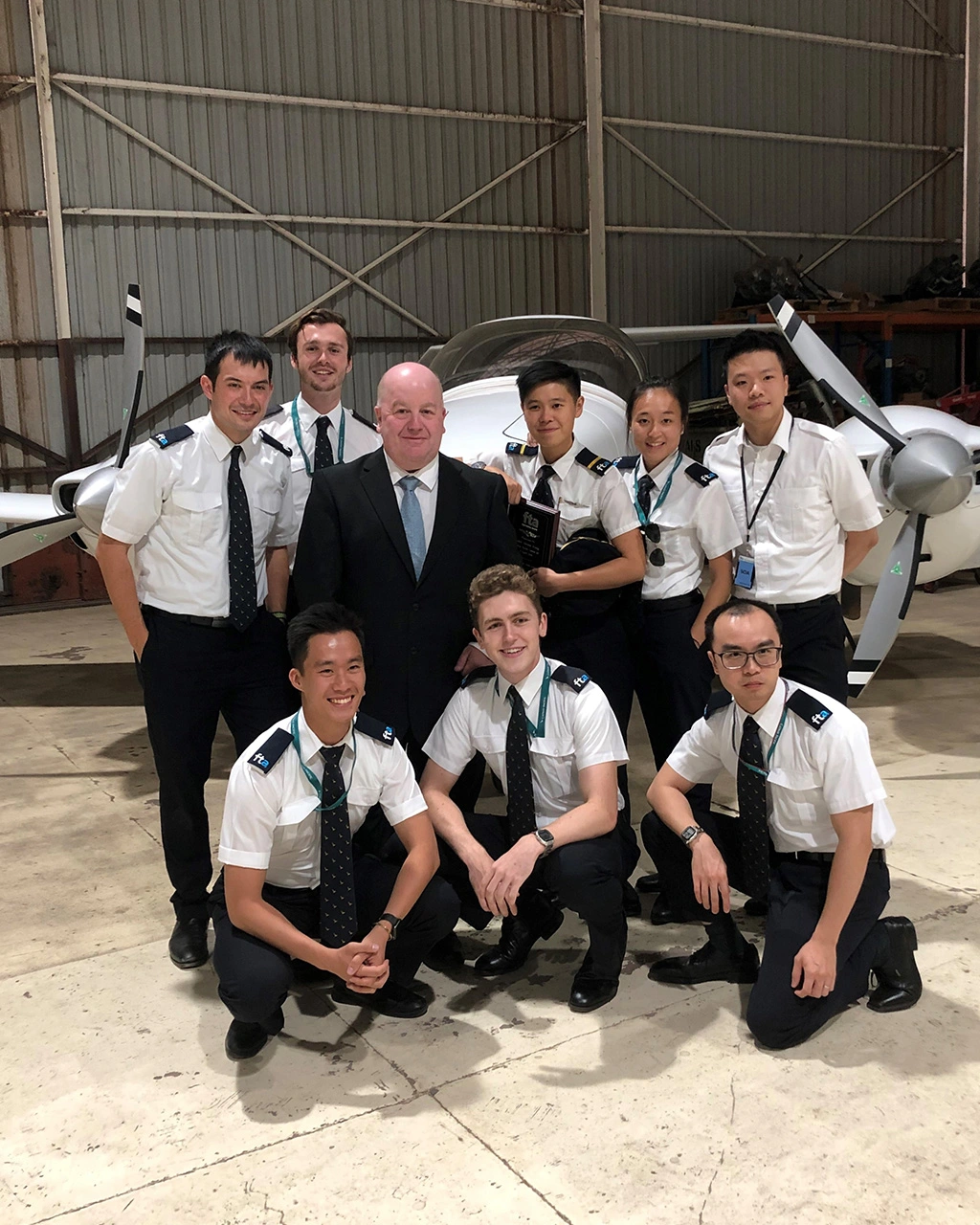 June 25, 2018
The Secret Weapon for 75 Successful Airline Pilot Interview Students
Discover the secret weapon to airline pilot interview success!
Learn to Fly is working with Senior Captain Darren McPherson from ACS (Aviation Consulting Services) to provide Airline Interview Training, and together we have helped numerous candidates successfully pass their airline interviews over the past 2 years.
These candidates have progressed onto various airlines such as Air New Zealand, Cathay Pacific Airways, Jetstar, Singapore Airlines, Scoot, and Qantas.
They are now flying a range of aircraft types from the smaller Dash 8 and ATR 72 all the way through to larger Airbus and Boeing types including the A330, A350, B747, B777 and B787.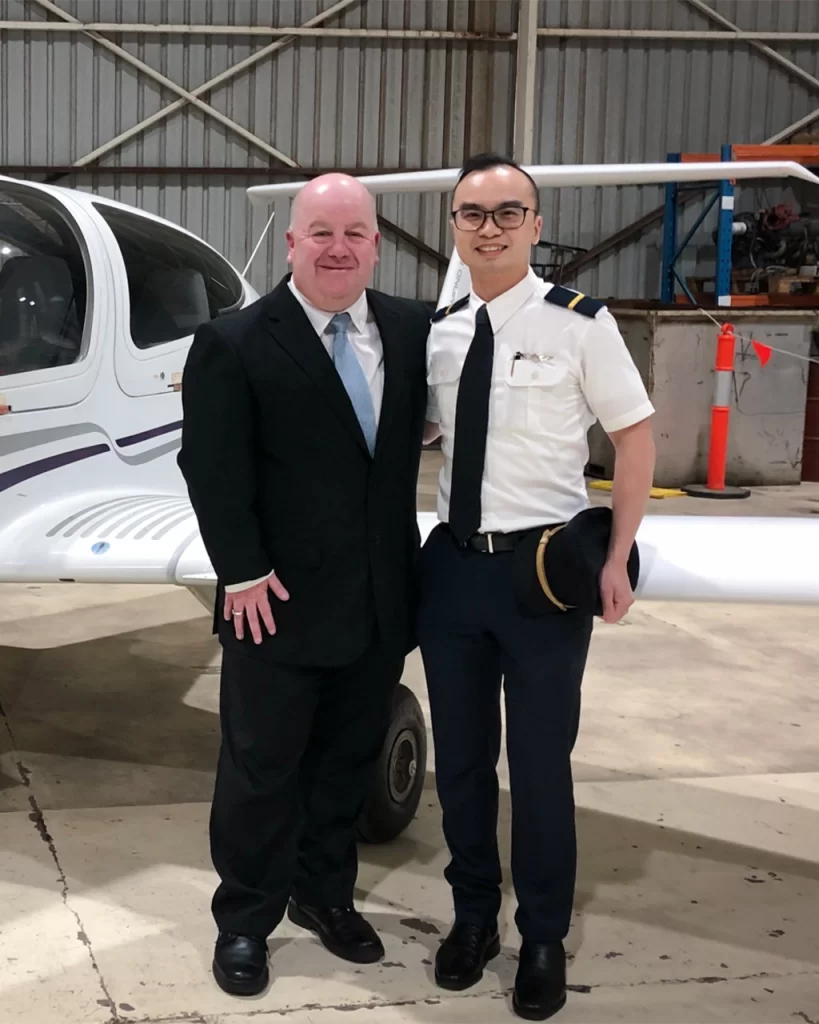 Future Cadet Pilot Program (FCPP)
Now is a great time to get into the aviation industry. If you are hoping to potentially become an airline pilot by progressing through an Airline Cadetship Program, Learn to Fly can help you. Our Future Cadet Pilot Program (FCPP) aims to successfully equip graduates with the skills, qualifications and experience for any Airline Cadet Pilot Interview. The program will include the following training sessions:
Flight Training
The objective of the training is to give you a good and fair sampling of what flying feels like, as well as an insight into the flight training process.
Airline Interview Training
Darren McPherson from ACS (Aviation Consulting Services) will teach the interview training. As a Senior Captain at a major international airline with 30 years of experience, Captain Darren will teach you how to best present yourself for your interview. In the session he will thoroughly review your CV. He will also enhance your group discussion skills, human relations (HR) and technical knowledge.
Cadet Pilot Theory
The theory sessions will contain everything you need to know to have the best chance of passing the airline interview. They not only cover basic aerodynamics, but also technical knowledge related to airline operations.
Simulation Training
The training is separated into 2 parts. The first part will be conducted by Flight Experience Melbourne on their 737 flight simulator. You will then complete the second component on Learn to Fly's state-of-the-art flight simulator
ICAO Aviation English
This component of the course prepares you to pass the ICAO Aviation English test. This is required by most airlines during the interview process
The FCPP has a proven record for airline pilot interview success.
Captain Darren McPherson from ACS – Aviation Consulting Services is our specialist airline interview consultant. He runs our highly successful airline interview courses, which includes the Future Cadet Pilot Program (FCPP) and Airline Interview Coaching Session.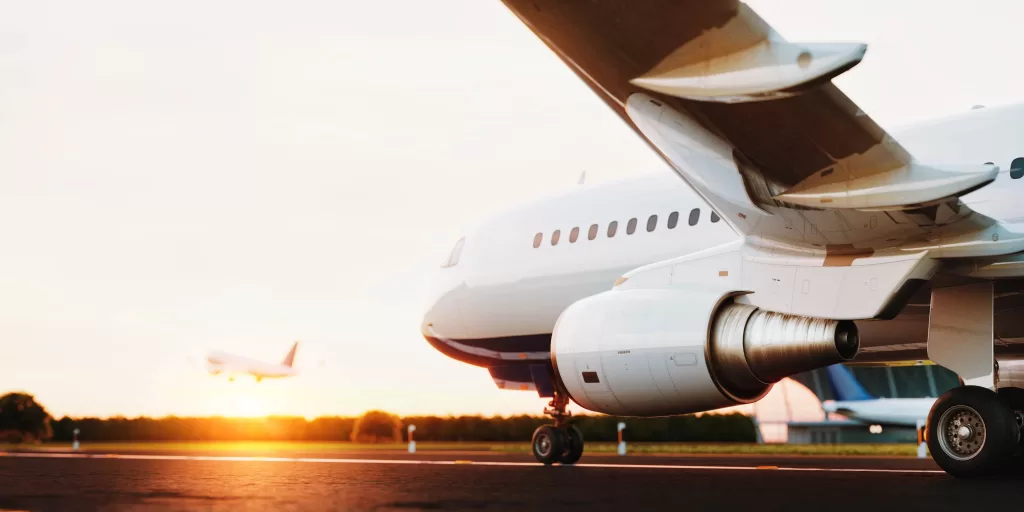 If you are thinking about an airline career, then email [email protected]. You can also visit https://drift.me/learntofly/meeting to book a meeting and school tour.